Brazil Sitio Jacutinga
Blackcurrant, Elderflower, Caramel
Bean

Single origin coffee beans

Origin

Sítio Jacutinga, Poço Fundo, Brazil

Process

Natural
Letterbox-friendly delivery

Roasted to order every Tuesday
Delivery Info
All our coffees are roasted to order, and right now, we roast once a week on a Tuesday. On Wednesday morning we taste all the roasts that are due for delivery to check they're tasting great before sending them out.
Delivery is £2.95 or free for orders over £20. Our delivery service is Royal Mail Tracked 48, meaning delivery time averages 2 working days. Your coffee will likely arrive on Friday, but sometimes Thursday and occasionally Saturday morning. If your coffee doesn't arrive within this timeframe, then get in touch at hello@taylorsofharrogate.co.uk
ingredients
100% Arabica Coffee Beans. For maximum freshness, drink as soon as possible. If you have any left, just reseal the pack and keep in a cool, dark place. Roasted and packed in the UK by Taylors of Harrogate, HG2 7LD.
Grown on a 10-hectare plot by Geraldo José de Oliveira of the Coopfam co-operative, this fruity, floral, delicate natural offers something quite different to the hazelnut and chocolate profile you might expect from Brazil. Though impressively it delivers some of those flavours too.
In the cup, juicy notes of berry and blackcurrant inject freshness to aromatic elderflower, with a comforting caramel sweetness and a silky-smooth body.
Origin

Brazil

State

Minas Gerais

Municipality

Poço Fundo

Co-operative

Coopfam

Farm

Sítio Jacutinga

Grower

Geraldo José de Oliveira

Process

Natural

Altitude

1200m

SCA Score

86

Variety

Yellow Catuaí

Acidity

Medium-High

Sweetness

High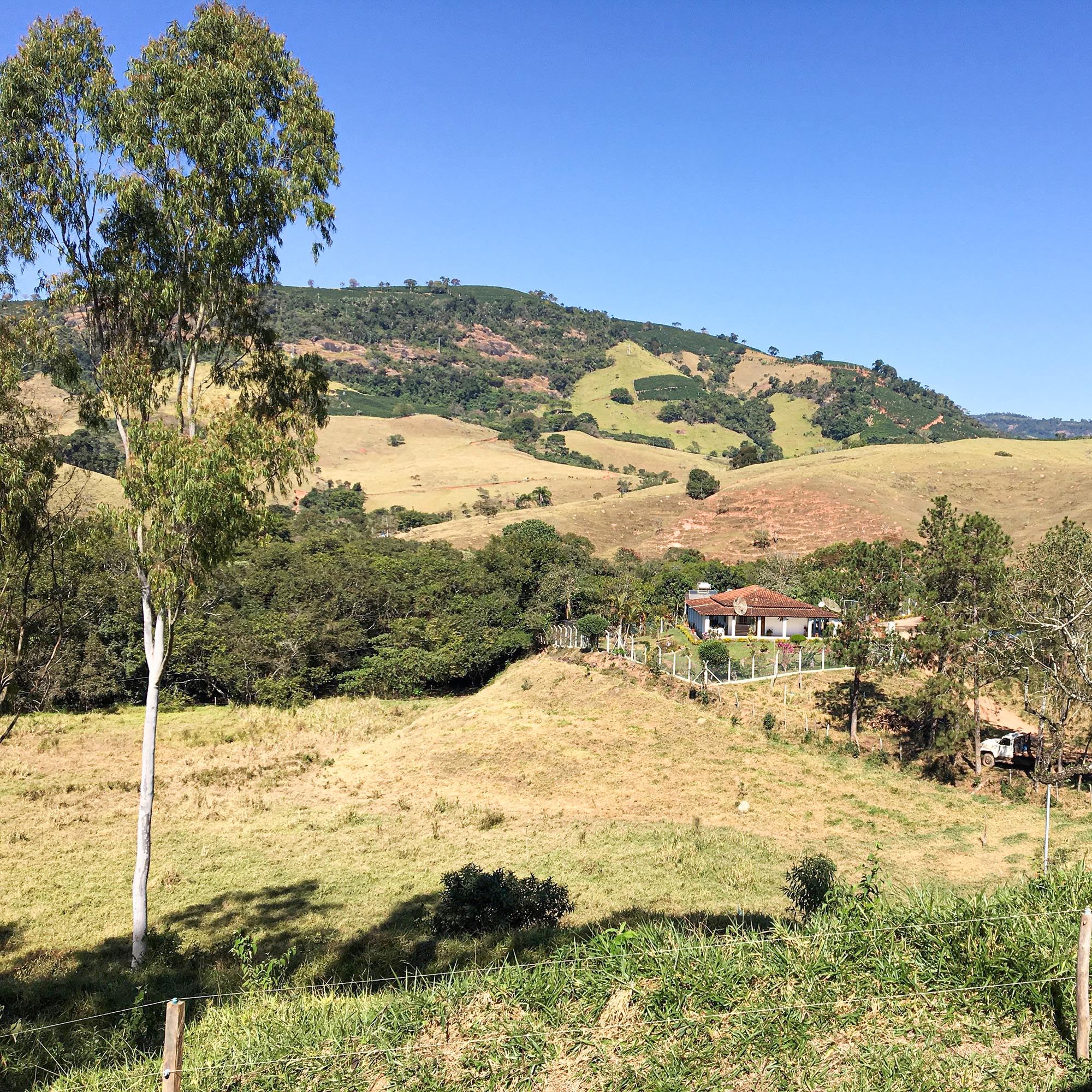 The Producer
Coopfam
We've been buying from Coopfam this group of farmers for over a decade and we're actually their longest-standing customer outside of Brazil. Why do we like them so much? They're a young, passionate team who are set on becoming the best choice for smallholder farmers in their area by offering the best prices, the best facilities and the best marketing.
They've really re-invested in growing the co-operative over the years, adding a warehouse, a roastery and a coffee shop, while funding social projects which support their members - and we've been able to help support two of those projects in Coopfam's home-town for three years running. One is an education centre for 32 children with cognitive disabilities, which uses occupational therapy and speech therapy to help them to participate as independently as possible in daily activities. The second is a day centre which runs music workshops for about 150 vulnerable local children who need an escape from difficult home lives.
How to brew
Brazil Sitio Jacutinga
We like to brew this with our trusty cafetière. Why? Because it brings fullness to that silky-smooth body. And if brewed right, you'll retain those delicate fruit and floral notes too. Read our brewing guides to find out what works for you.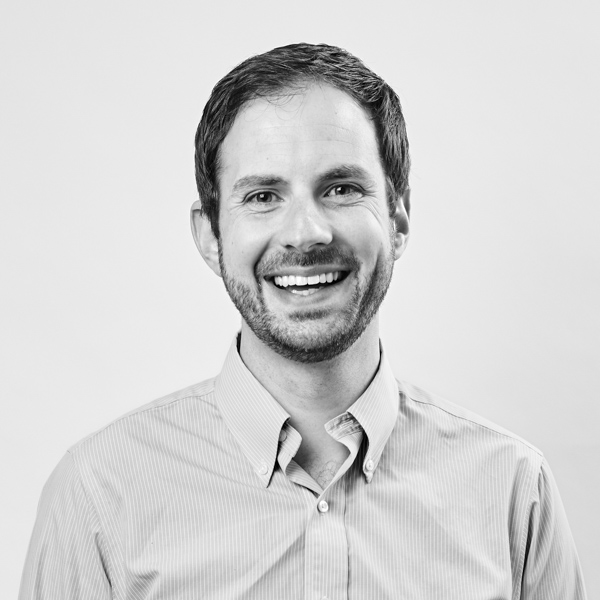 Our experts recommend
Cafetiere