Reko Koba
Apricot, Bergamot, Caramel
Bean

Single origin coffee beans

Origin

Reko Washing Station, Gedeo, Ethiopia

Process

Washed
Letterbox-friendly delivery

Roasted to order every Tuesday
Delivery Info
All our coffees are roasted to order, and right now, we roast once a week on a Tuesday. On Wednesday morning we taste all the roasts that are due for delivery to check they're tasting great before sending them out.
Delivery is £2.95 or free for orders over £20. Our delivery service is Royal Mail Tracked 48, meaning delivery time averages 2 working days. Your coffee will likely arrive on Friday, but sometimes Thursday and occasionally Saturday morning. If your coffee doesn't arrive within this timeframe, then get in touch at hello@taylorsofharrogate.co.uk
We have recently added a 240g bag option to all our coffees, but we don't yet have labels for these bigger bags across our entire range. While we manage this transition, if you order a 240g bag of certain coffees in the range, you may receive 2 x 120g bags
ingredients
100% Arabica Coffee Beans. For maximum freshness, drink as soon as possible. If you have any left, just reseal the pack and keep in a cool, dark place. Roasted and packed in the UK by Taylors of Harrogate, HG2 7LD.
Reko means 'challenge' in the Afaan Orono language, and the owners of Reko washing station have made it their personal challenge to produce the very best Yirgacheffe coffee around.
Sweet, juicy and balanced with a syrupy body, it stood out for us on the cupping table - with notes of apricot, bergamot and caramel in the cup and a hint of coffee blossom on the nose.
Origin

Ethiopia

Zone

Gedeo

District

Kochere

Washing Station

Reko

Producers

Various smallholders

Process

Washed

Altitude

1850-2100m

Variety

Kurume, Mixed Heirloom

Acidity

Medium-high

Sweetness

High

Body

Medium-High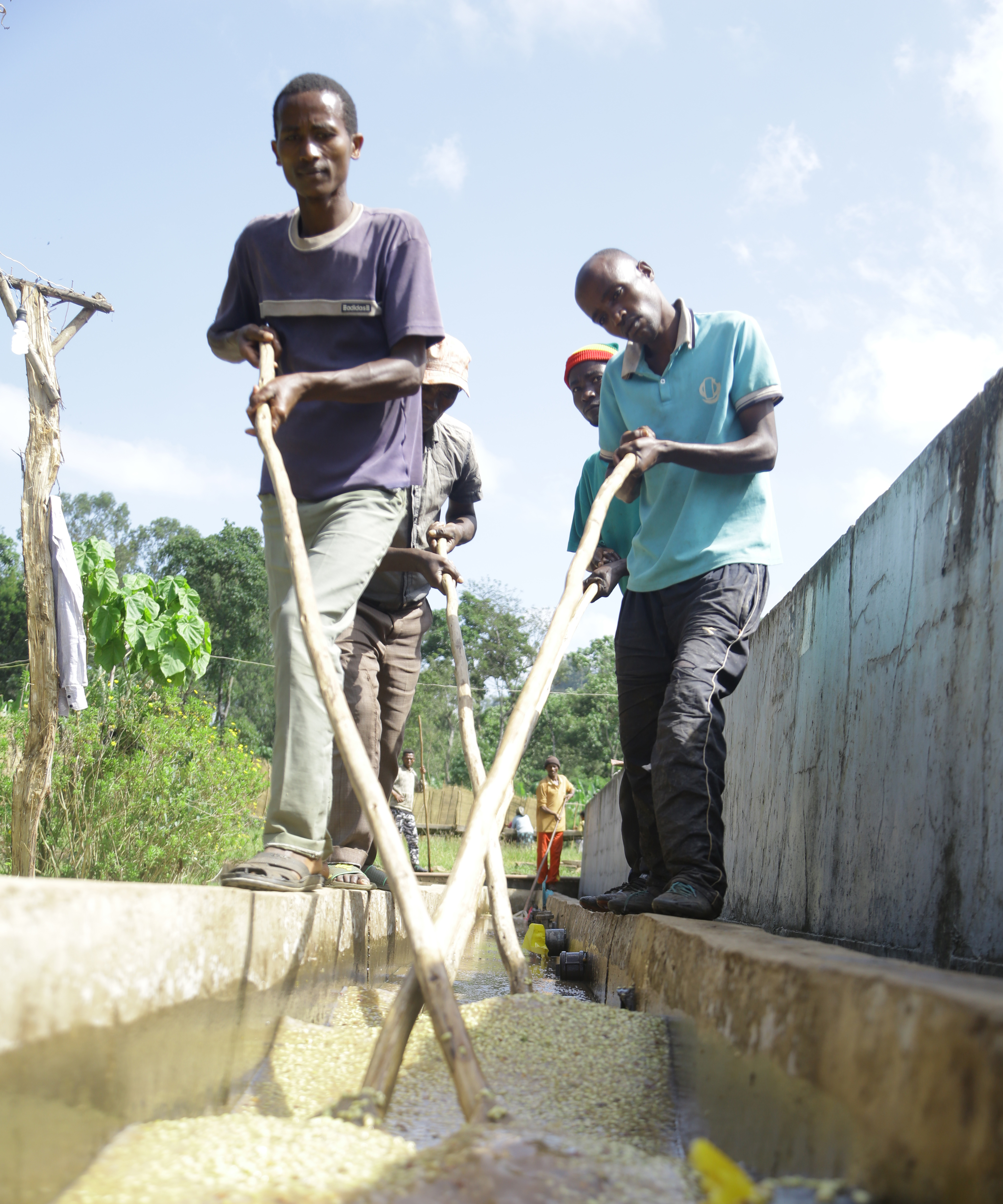 The Producer
REKO WASHING STATION
Nestled at the base of Reko-Mountain, in the district of Kochere, lies the Reko washing station. Unlike the majority of producers we work with, we don't have a direct relationship with Reko right now, but our brilliant export partners Trabocca have been working closely with them since 2013.
Reko, translated in Afaan Oromo, means challenge – referring to the challenge of climbing the mountain that's taken up by locals as part of their religious practice. The washing station's founders Masreshu and Faysel assigned the name to their own challenge – to produce the best coffee in the Yirgacheffe region.
Like many African washing stations, Reko subscribe to the 'do one thing well' school of thought, and their one thing is to produce brilliantly crisp, clean coffees as a result of years of work perfecting the washed process. According to their team, they owe three factors to their success: the training and education of their staff and the farmers that supply their cherries; good selection and separation – only ripe red cherries are selected, and processed coffees are kept separate by harvesting time and area; as well as monitoring and control – each lot is assigned an experienced processing manager to oversee its journey from cherry to warehouse.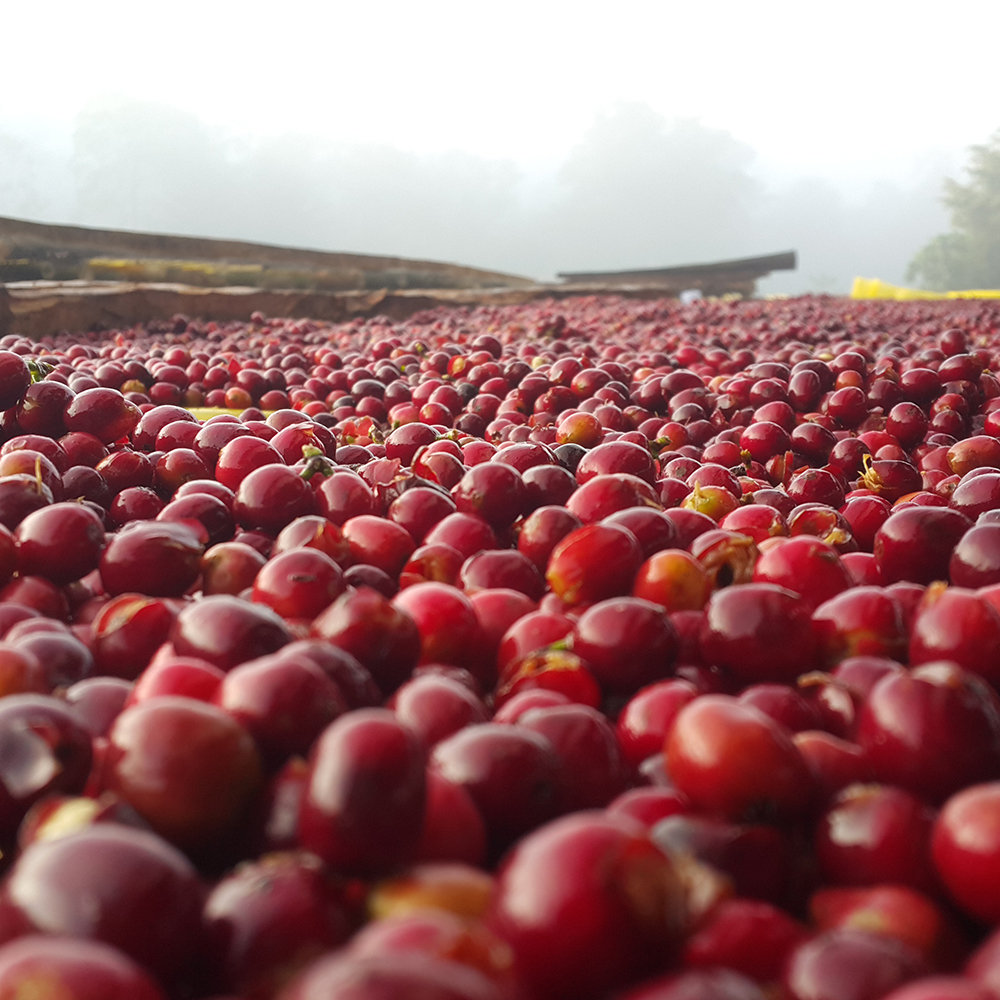 THE COFFEE
At harvest time, around 850 smallholder farmers deliver ripe cherries to the washing station, where they're washed with fresh river water and pulped with a traditional Agard pulping machine, before the mucilage is removed by traditional wet fermentation. After this, the cherries are dried on raised beds.
Fish Ghebre, coffee export manager, talked us through the care and attention that was taken to produce it: "Once we did the selection picking, we put the cherries into water to remove the floaters. We then put the cherries into the fermentation tank and added water. The cherries stayed in the tank for 72 hours until they became overripe, brownish in colour, with winey aromas at a pH of 4.6. Then, we picked out the cherries, pulped them, then put back the pulped beans into the fermentation tanks and we covered the mass of the beans with water.
"The second fermentation of the beans happened for a short period of time - only 18 hours until reaching around pH 4.0. Finally, we removed the beans from the fermentation tanks and washed them with water. Once the water was fully drained, we put the parchment beans on raised African beds and allowed the beans to dry under a shade net for 21 days (It was very rainy during the harvest time.)"
How to brew
Reko Koba
For this coffee, we particularly love the results we get from a Clever Dripper, but you can find recipes for all your favourite brewing methods in our Brew Guides section.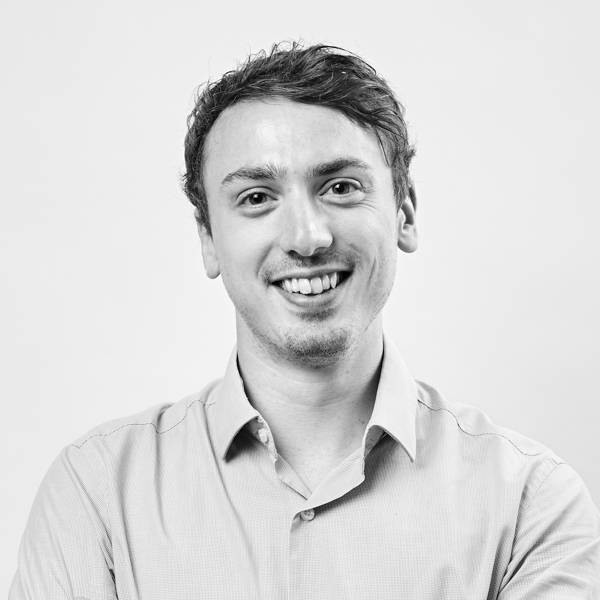 We recommend
Clever Dripper